Your Guide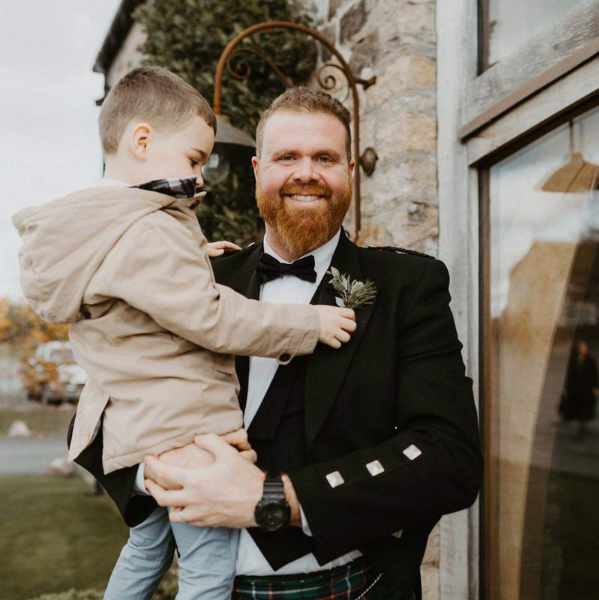 Kinlay is a recognised professional in Wartime and Ancient Orkney. Kinlay developed his knowledge and experience from a keen interest in Orkney's archaeological environment and growing up within a mile of the first British civilian casualty of WWII in Orkney and the Western approaches to Scapa Flow. Kinlay has a strong family history with links to the Armed Forces and is passionate about the role Orkney and Scapa Flow played in the World Wars.
An accredited Orkney Green Badge Guide and member of the Orkney and Scottish Tourist Guides Association. Kinlay is qualified to guide in all areas of Orkney and is an expert in visiting and exploring many of the islands in the archipelago.
Kinlay also worked as the Historian for the Royal Naval Association in Orkney, which involves the provision of information, support and advice to members of the Royal Naval Association and authors both civilian and military on aspects of Wartime Orkney and Scapa Flow. Kinlay actively provides support and trips for Royal Navy Northern Diving Group. Kinlay volunteers as a trained and competent Hyperbaric Chamber nurse.
Kinlay has appeared in several television programmes and books such as Rick Steves Europe – Scotland's Islands 2018, Combat Ships UK History Channel, Grand Tours of Scotland.